What is Dental Marketing Ninjas?
We work directly alongside dentists to bring their practice and business to the next level. With over 20 years of experience in the field of marketing for dentistry we offer the highest quality in service.
We are an all-in-one dental marketing company. We offer everything a dentistry practice needs to gain advantage in their field and local area.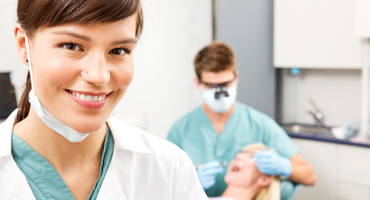 Read More
Full Customer Service
Our support ticket response rate is the best in the area. We care about you and your success. We're always at hand to assist you with marketing issues, and we'll work alongside you to broadcast your services to your future patients.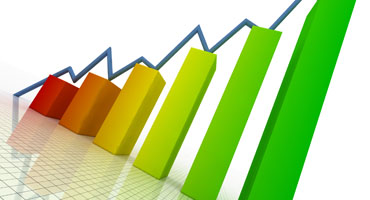 Read More
One Stop Shopping
Marketing, Branding, Web Development, Signage, Print, Graphics, Consulting -- we do it all! What you'll receive from us is convenience and professionalism. We'd like to talk with you about how we can improve your business. We'll help you so you can focus on helping others.
Read More
Proven Results
We have a successful track record working with Dentists. We've seen new patients flock to the doors of our clients. Our system is a guaranteed improvement of business, and we'd like to share it with you.
Having worked with dentists for over 20 years, we know what it takes to successfully market a practice.
Why We Stand Out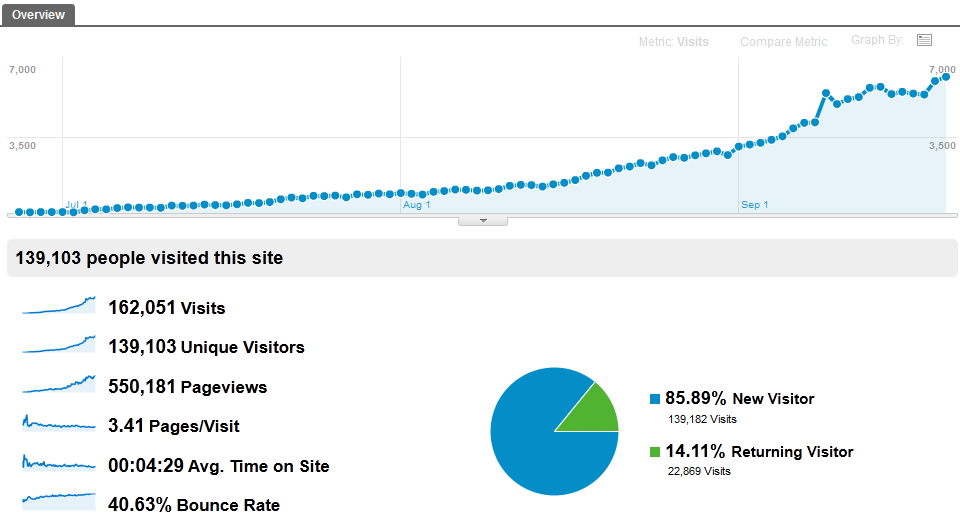 Dental Marketing Ninjas offers a comprehensive set of experience and a motivated team of professionals to help your dental practice get found online. Our marketing team will effectively assess your current visibility on social media, search engines, review sites, and other areas of the internet. We then create a detailed, step-by-step program to utilize your brand's strong areas and strengthen your weak areas.
Do you realize that there are few dentists that take advantage of the type of web design that we offer? Mobile design is crucial for a world of lightning-fast information. If your website does not meet current design standards, you could be missing out on a lot of business!
We've worked with dentists for over a decade and have the skills and experience in each and every area of marketing and equipping a dental practice. That's the Dental Marketing Ninjas way.

Web Design Services
Responsive & Mobile-Ready
Modern Web 2.0 Designs
Content Management System
Custom Business Branding
Elaborate Contact Forms
Photo & Video Galleries
Unlimited Content Pages

Digital & Print Branding
Business Logo Transformation
Office Redecoration
Professional Photography
Exterior & Interior Signage
Advertising Panels
Social Media Graphics
Graphics for Print Advertising
Social Media Marketing
Follower Building Campaigns
Full Twitter Branding
Full Facebook Branding
Full YouTube Branding
Full Google+ Branding
Mass Content Distribution
YouTube SEO + Video Distribution
our working processin 3 steps
We're good at what we do, but we like to keep the process simple. Here is a basic outline of how we'll work with you to transform your practice in order to make it stand out above the rest. These 3 steps serve as milestones to gauge how far along in progress we are. You will be included in each of these phases.
Schedule a Meeting With Us +
planning & strategy
We will present an elaborate plan of transformation on key areas of your business. Then we'll work together to polish it to your satisfaction.

design & develop
Once our strategy has been developed, we'll get straight to work on our end making these transformations. When complete, we'll submit to you for review. Once you're happy, we'll implement them into your business.

analytics & support
Once your transformation is complete, we'll stay in contact with you to keep you in top shape. We're available for support or extending your reach even further.
Why Your Dental Practice Needs Marketing
It's a challenge in and of itself to reach top rankings in search engines for relevant keywords. Even then, you're not done yet. When someone finds the product or service they are looking for, what do they do next? They read reviews! If your dental practice does not have positive and encouraging reviews on all of the major review sites such as Yellow Pages, Yelp, and Google Places, you are missing out on traffic! When faced with a decision between two dentists, most patients will choose the practice that has better reviews. No amount of high rankings or fancy web design can fix that. It's the deciding factor time after time again.
Dental Marketing Ninjas provides not only reputation management but also reputation marketing. We elevate those positive reviews so that patients looking for a dentist can see them clearly when they are in their decision making process. If your practice has undesirable or negative reviews, we work with you to develop a system to either remove or mitigate those reviews using in-depth reputation management techniques.
Most commonly, our clients have no reviews. We reach out to patients new and old, encouraging them to share their experience. While we cannot force patients to review, we can encourage them. We'll also work with you to develop a reputation marketing strategy, and we'll utilize our proven strategies to boost your positive reputation!
Words From a Happy Client
Dental Marketing Ninjas
Hi Sean, thought you might be interested to know that I ran the ROI figures for the past 2 years and am happy to report that the Facebook campaign you've run for full-arch cases is generating a 323% ROI. Thanks!
Dental Marketing Ninjas
is rated
stars over
1
reviews.
Read more reviews